Objective and program goals
The students will learn to obtain insoles from models from physical last, physical sole and/or digital shoe last. To create technical drawings, 3D models and generate the geometries/references necessary for the manufacture of the model in 3D Printing and/or use of CNC's/Routers. Much of the functionality of Rhinoceros will be covered, including advanced surface commands.

Start from the basics
The only requirement to take this course is to have Rhinoceros installed (at least version 5, better 6 or 7). We take care of the concepts and bases to guide you during the course.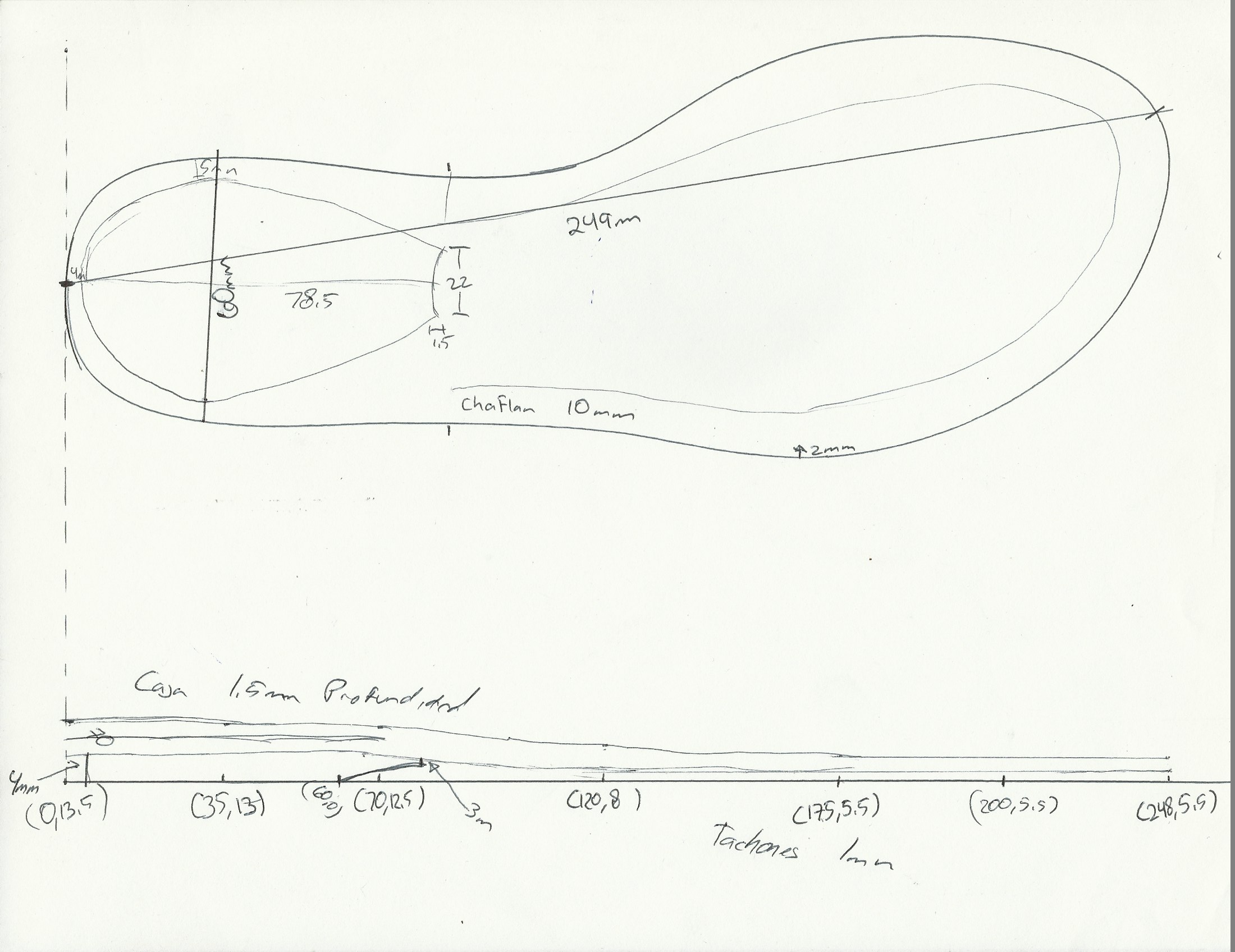 Some examples
We have a bunch of pre-recorded videos to be available for you in the process of 3d modeling concept developing starting from sketching, until the model is ready for manufacture.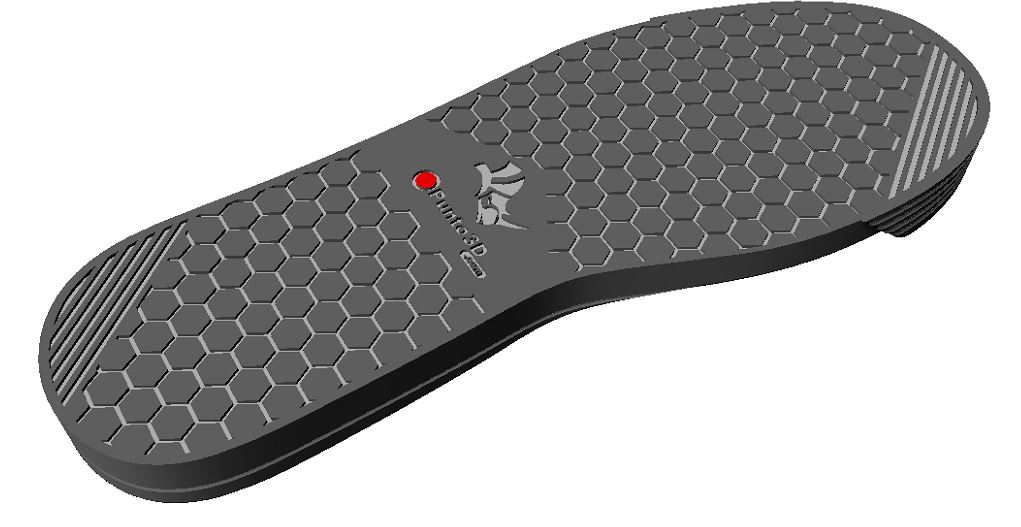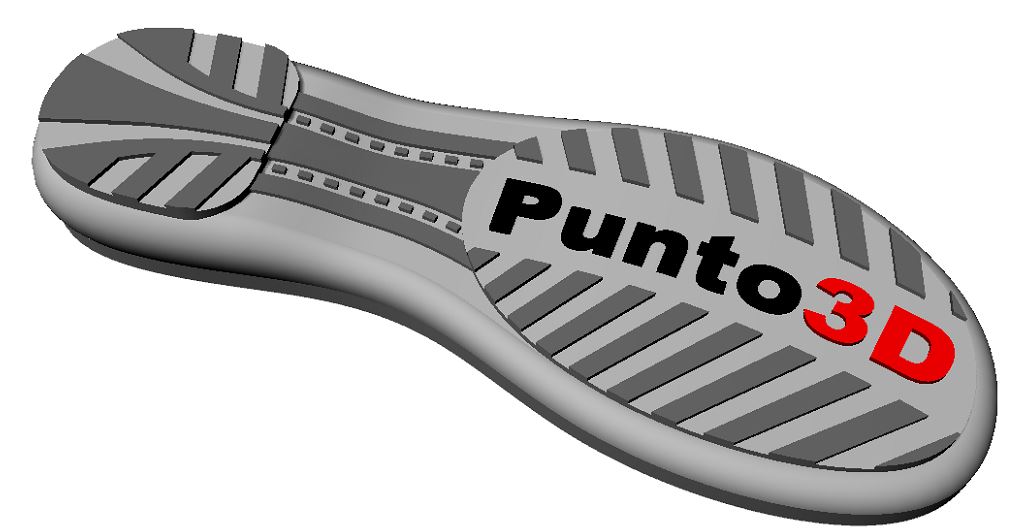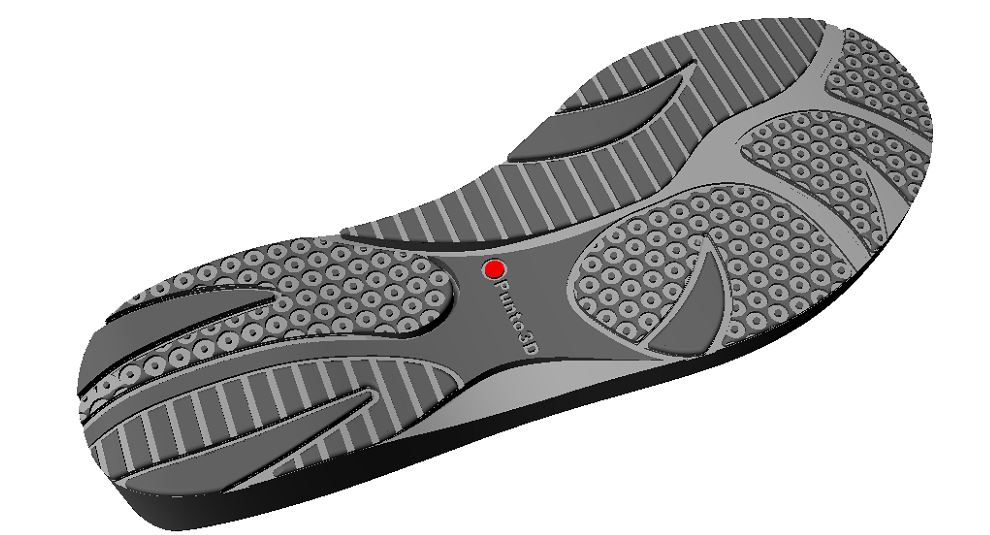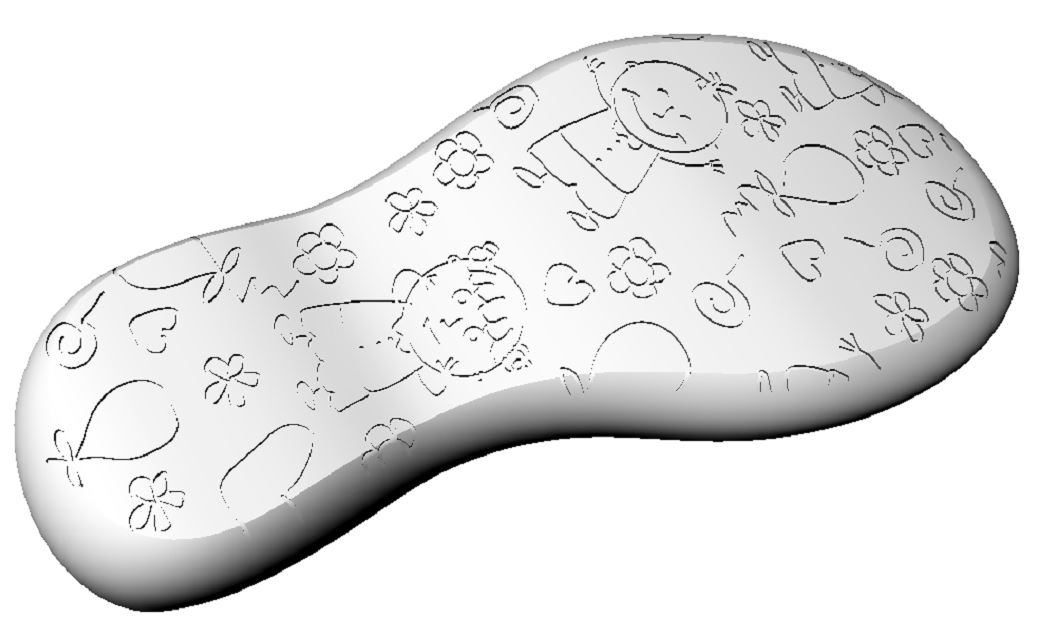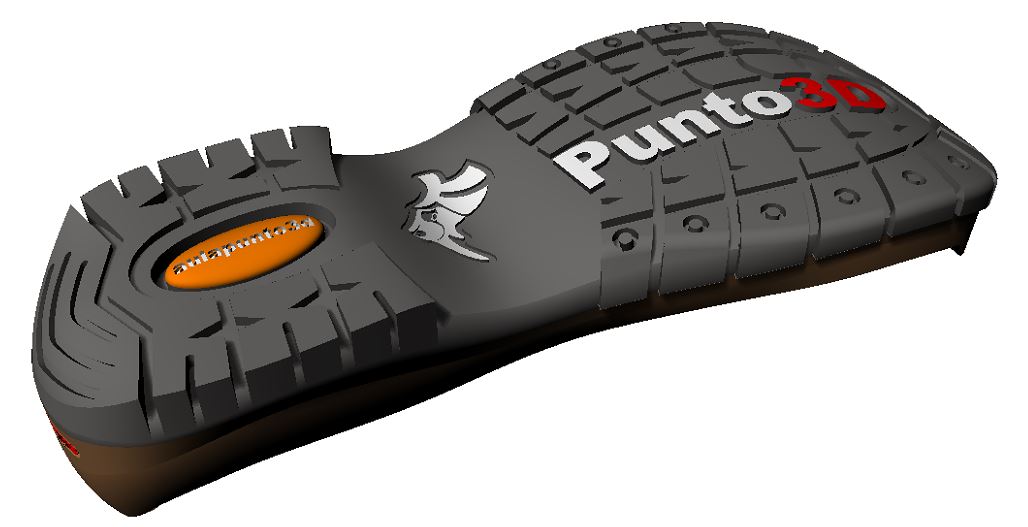 Models scaling
We will learn to scale model size from MEX size, EEUU, FRA, among others