We are an Authorized Rhinoceros Trainning Center (ARTC), and we offer courses according to your needs. Focusing mainly on digital manufacturing such as: CNC, CNC Router, 3D Printing, Repair of 3D scans, among others.
Ask for alternatives and syllabus tailored to your needs, in face-to-face & on-line & mixed formats.
We have more than 12 years experience teaching courses to companies and universities, in areas such as footwear, furniture, toys, among others.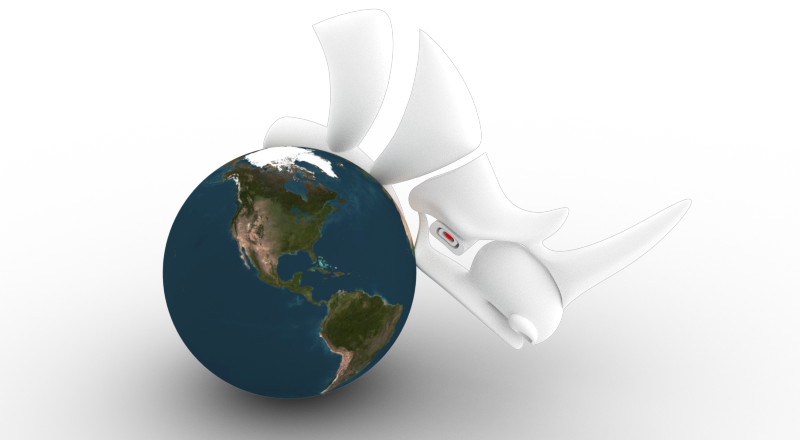 ONLINE
We have a training portal, where you can consult videos according to the subject of the course being taught. In addition to being able to consult the recording of the videos of the live sessions.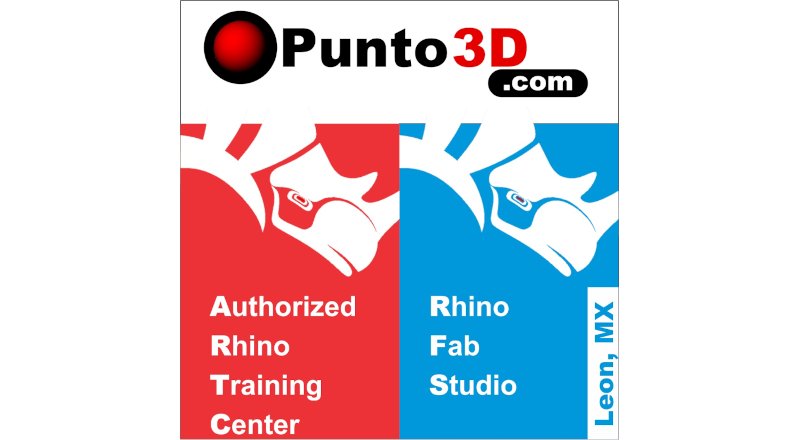 We are an Authorized Rhino Training Center since 2008 and Authorized Rhino Reseller since 2010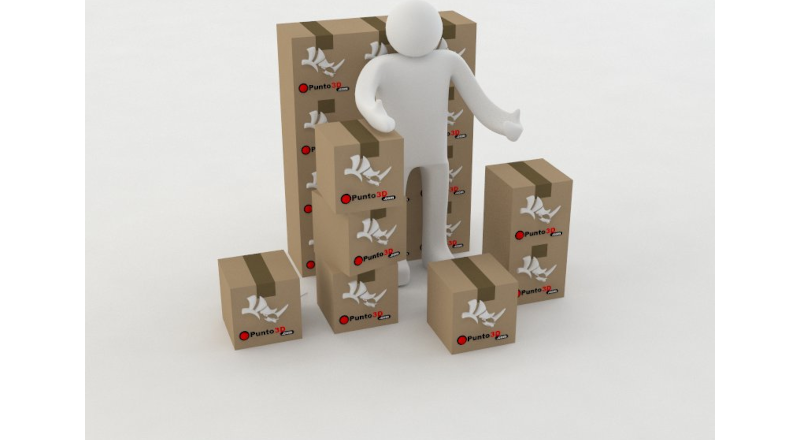 Support
Rhino & RhinoCAM & Grasshopper support, and furthermore